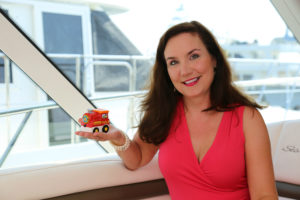 Alana's writing has been featured on Dumb Little Man-Tips for Life, Believer's Bay, I Love Recovery Café, Mom's Fight Back and StopAbuse.org.  She is also the author of The Little Engine who Could Not… a devotional for codependents.
Alana is available for guest blogging, website copywriting, and article writing assignments to provide your readers with engaging, useful and relevant content.
For any current writing needs please contact Alana via email Alana.haase@yahoo.com
All emails will be returned within 24 hours for your convenience.
"Action is the foundational key to all successes." – Pablo Picasso